Adventist Review News
---
North American Division News
New Books Address Christian Relationships with Muslims, Buddhists, and Hindus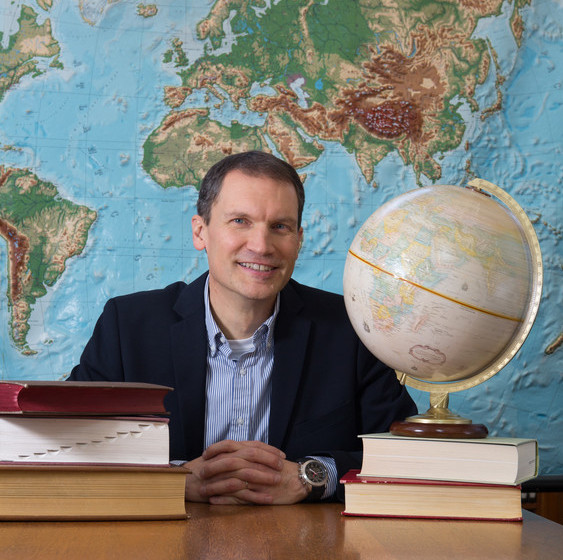 The 2017 Before We Call Them Strangers: What Adventists Ought to Know about Muslims, Buddhists, and Hindus, by Paul Dybdahl, Walla Walla University professor of mission and New Testament, will be offered as three separate books, one on each religion highlighted in the original book.
Each of the three new books has a co-author who worked with Dybdahl on additional content for the books.
"My portion of each book introduces the beliefs and practices of each religion, records interviews with two followers of each religion, and then lists some of what I appreciate about each religion," said Dybdahl. "My co-authors are all practitioners — they are actively engaged in ongoing work among people of that religion. Their addition is a section that deals with practical, how-to ideas for engagement and sharing."
The first of the series, Islam: Facts, Fictions, and Familiarities, was written with Gabriela Phillips, coordinator for Adventist-Muslim relations for the North American Division of the Seventh-day Adventist Church, and is currently available for purchase. The second book, which Dybdahl is writing alongside Scott Griswold, director of Reach the World Next Door, titled Buddhism: Stumbling Blocks and Stepping Stones was released this summer. The final book on Hinduism will be released within the year.
Dybdahl hopes these books will improve the religious experiences of the readers. "These individual books are intended as a resource and practical guide for Christians who want to learn about those of other faiths and also engage in meaningful relationships with them," he said.
Books are available at AdventSource.org.
— Makena Horton is a University Relations student writer at Walla Walla University.
kmaran
Tue, 10/15/2019 - 11:53
At AIM, the Great Commission Goes Digital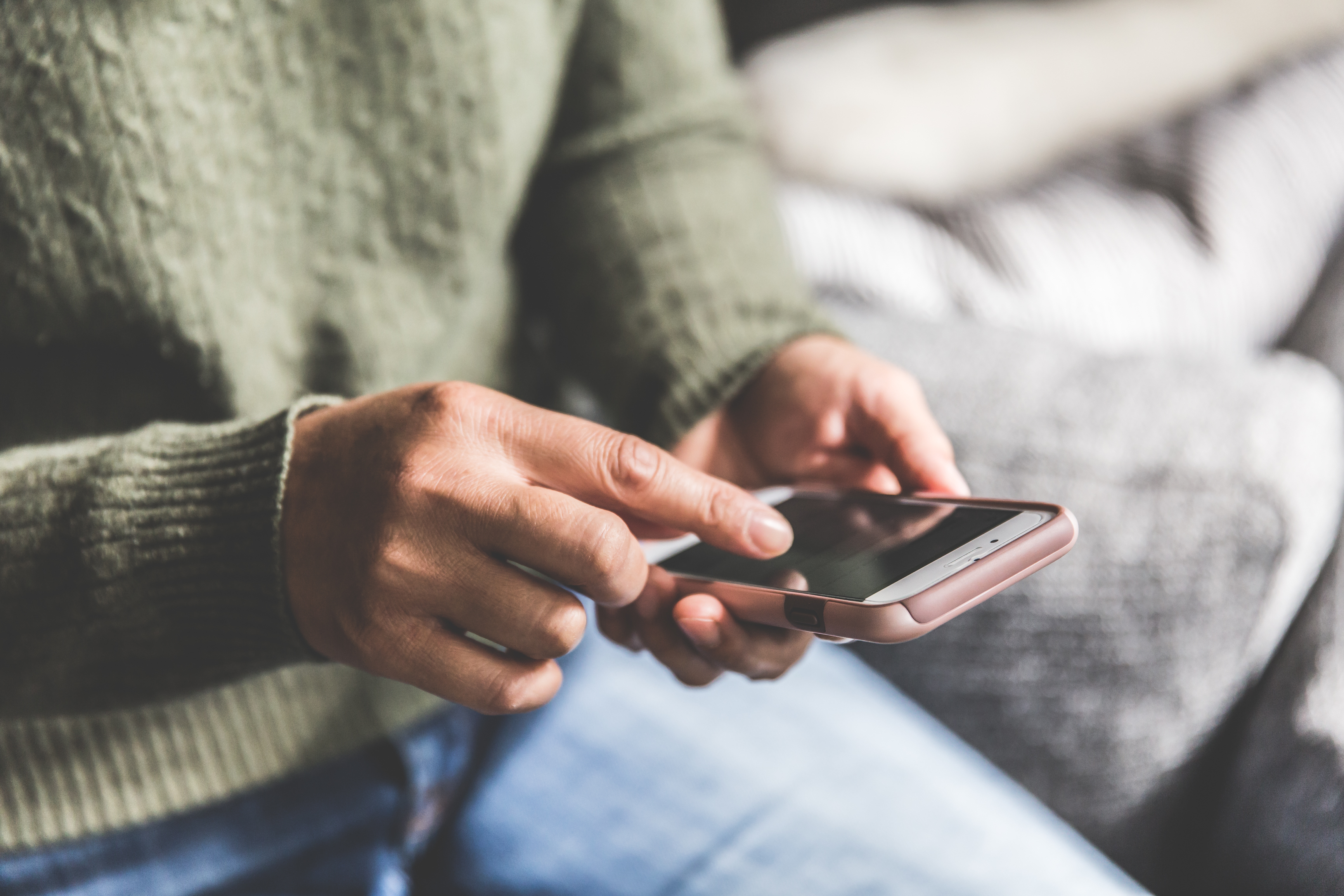 "I heard God's Good News — I want to connect and explore!"
Adventist Information Ministry (AIM), the North American Division Evangelistic Contact Center, has been a hub of connection to our church since 1982. This has primarily been through our media broadcast ministries placing 1-800 phone numbers on the screen or in their audio. When this technology became available, AIM was on the cutting edge of telephone conversation with those interested in the message of the denomination. AIM representatives have prayed with millions and sent out tens of thousands of Bible studies. Many thousands have received chaplain care and referral to the local church.
AIM still takes around 130,000 calls a year, however, times have changed!
These days, when you wish to connect with a friend, your children or grandchildren, what's the preferred method? It's often not talking on the phone. In fact, a recent call received this message "don't leave me a voicemail — I never listen to them. If you want to reach me, send a text." We still use a phone, just very differently.
The North American Division has invested in new technology, through AIM, to add TEXT and CHAT to its legacy VOICE services. Through AIM, the division is expanding the ways to connect.

TEXT
Any phone number can add TEXT. Send a TEXT to receive a digital content offer, express your prayer request, ask theological and life issue questions or indicate a wish to register for an event. If the interaction becomes lengthy, detailed, or the interested person desires it, AIM can seamlessly move to live VOICE.
VOICE
There is still something special about actually talking! Hearing tone and emotion greatly enhances communication. Conversation that starts with "I want to order today's offer" can transition to sincere and deep opening of the heart to Jesus. There is a reason they contacted us!
CHAT
Almost every service-oriented website quickly offers "Would you like to CHAT?" as an option. Websites are amazing repositories of information with huge amounts of content at the user's fingertips. The challenge is: what if an individual reads or views something that truly inspires a Spirit-led response? How can AIM offer the care of Christian community, right then and there? CHAT affords a tremendous opportunity for connection. A shared moment advancing the spiritual journey. CHAT can offer guidance for chaplain care, biblical questions and prayer. AIM representatives can assist the interested person in finding additional helps on the Web, send literature, and encourage sign up for Bible study. How about an invitation to the local church? As with TEXT, AIM can move to VOICE conversation whenever preferred.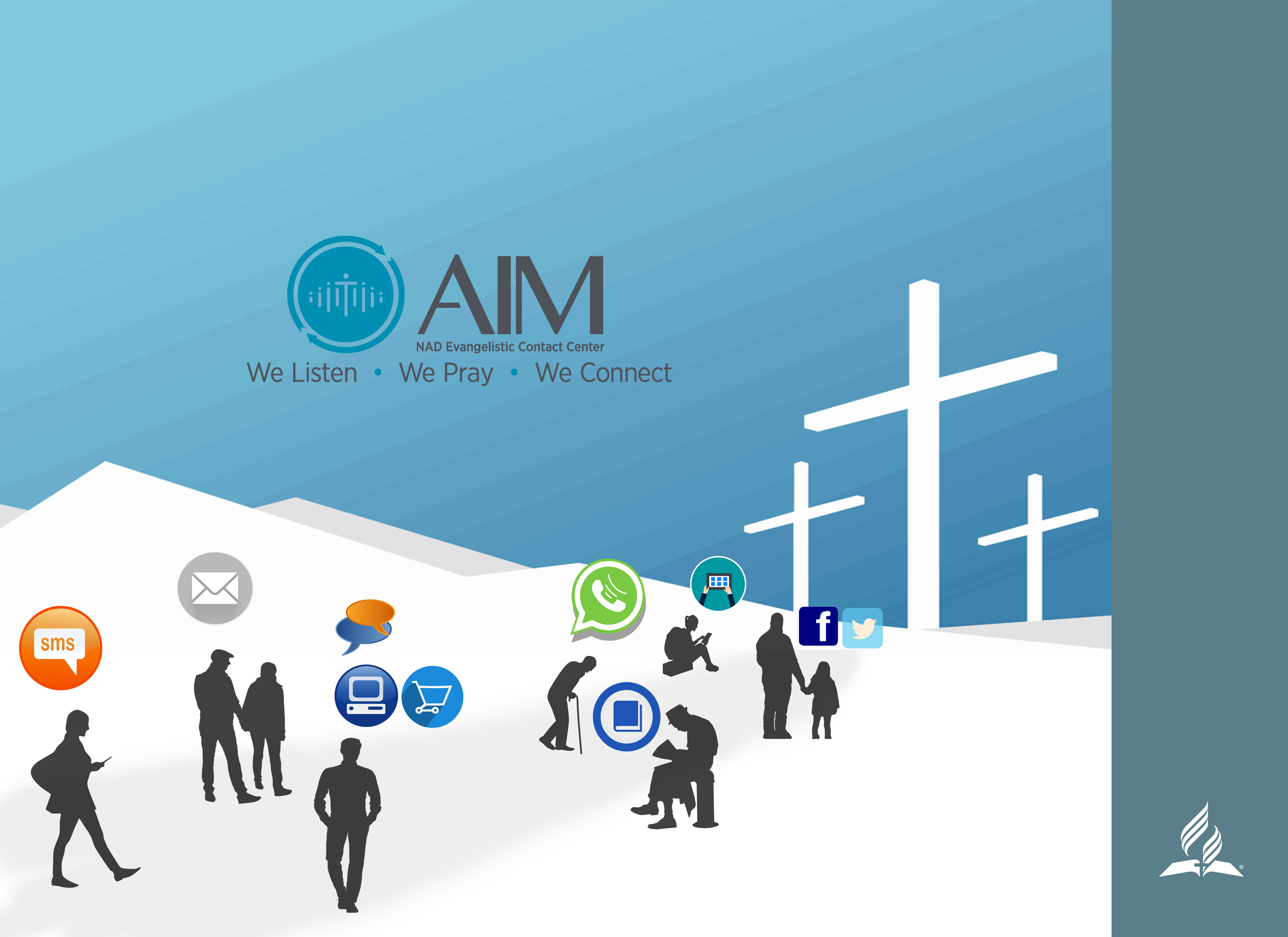 The Seventh-day Adventist church in North America is actively seeking to use technology in growing God's Kingdom. We are blessed to have visionary leaders who recognize that every avenue for interaction needs to be readily available. We never want to miss an opportunity — we must make it easy to reach us!
If your outreach ministry would like to utilize AIM's VOICE, TEXT and/or CHAT services contact us at: 1-800-253-3002 VOICE and TEXT; Callaim.org to CHAT.
— Twyla O. Wall is director of Adventist Information Ministry.
kmaran
Tue, 10/15/2019 - 11:23
ADRA Leads Public Appeal to Help Out-of-School Children Worldwide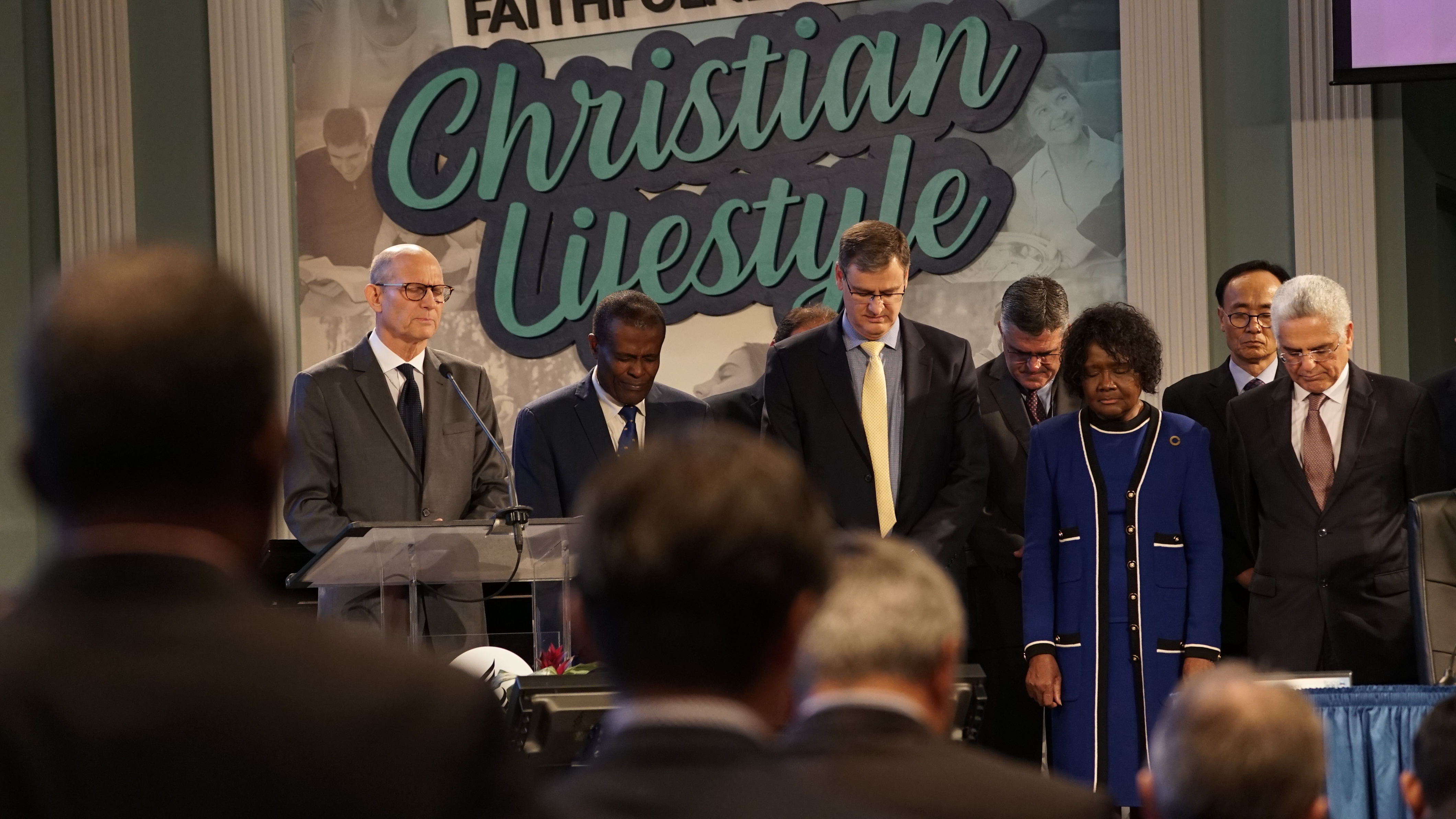 The Seventh-day Adventist Church and its international humanitarian agency, the Adventist Development and Relief Agency (ADRA), announced today a new global campaign, "Every Child. Everywhere. In School." The joint campaign is an urgent call to leaders around the world that all children, regardless of race, age, nationality, gender, religion or origin, have a right to earn and complete an education, and that being in school is a recognition of the value and potential of each individual child. [Watch campaign video here.]
The campaign aims to collect one million signatures by 2020 through grassroots efforts in collaboration with the Adventist Church worldwide and the ADRA network of offices in more than 130 countries. The petition will be presented during the 61st Session of the General Conference of the Seventh-day Adventist Church in Indianapolis, Indiana, and will urge world leaders to take action for children everywhere to receive a quality education.
"As a global Christian family, we Seventh-day Adventists must come together to do what we can to see that every child, everywhere, attends school, completes their education, and has hope for a better tomorrow," said Ted Wilson, president of the Seventh-day Adventist Church.
A 2018 UNESCO study reported that there has been little improvement in the reduction of out-of-school children, adolescents and youth since 2012, and that since 2016, more than 262 million children around the world are still out of school.
"We do not accept the fact that 90 percent of children with disabilities in the developing world are not in school. We do not accept the fact that refugee children are five times more likely to be out of school than their non-refugee peers or that 25 million primary school age children have never been to school. This is why it's so important that we speak up on behalf of every child who is not in school today," said Michael Kruger, president of ADRA.
To disseminate the campaign and collect signatures for the petition, the Adventist Church and ADRA have developed inclusive technologies for a global audience, including online and through the data-based messaging platform WhatsApp. To sign the petition on WhatsApp, first download the app then visit ADRA.org/WhatsApp. The campaign can also be joined at ADRA.org/InSchool
ADRA and the Seventh-day Adventist Church have long supported social justice issues, including working with faith-based communities to champion support for refugees, migrants and displaced persons during World Refugee Day and World Refugee Sabbath. ADRA also supports "enditnow," a campaign spearheaded by the Seventh-day Adventist Church's Department of Women's Ministries that pushes to end violence against women and girls.
"Together, ADRA and the Seventh-day Adventist Church can change the lives of children all around the world. We want to see every child everywhere in school by 2030, and it starts with one million signatures," says Wilson.
For additional information and/or resources, please visit ADRA.org/InSchool/Resources.
Kimi-Roux James is communications specialist for the Adventist Development and Relief Agency.
kmaran
Tue, 10/15/2019 - 07:35
---